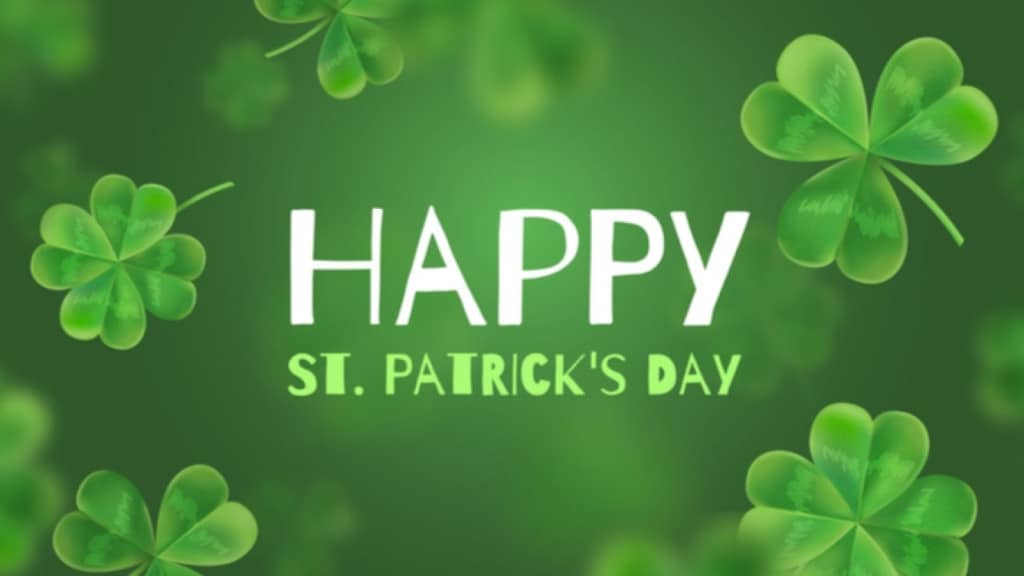 St Patrick's Day Virtual Dinner & Concert Fundraiser Information
Join us for our St. Patrick's Day Virtual Dinner & Concert Fundraiser on Wednesday, March 17.  It promises to be an enjoyable evening of entertaining fun with a wonderful Irish dinner, inspiring Irish music from our PWC band, and a teaching on St. Patrick!
For only $25.00 you can purchase a dinner of Corned Beef and Cabbage, as well as potatoes and carrots, plus a dessert from Lisa's Rum Cake.  Our dinner is being donated by Sue and Pat Kieny from Native Grill in Maricopa.  Their generous donation allows all proceeds of the dinner to go to the ministry of PWC!  You will also receive some "St. Patrick's swag" (ie:  St. Patrick's Day hat and glasses) to wear during the dinner and concert. We will want you to take a picture of yourself and send it to us here at the PWC.
You will also have the opportunity to purchase raffle tickets at $5.00 each for our 50/50 Raffle.  There will be items available for auction.
Those who live out of state, or those wanting to help the homeless, can purchase a meal for a homeless shelter for $25.00.
Your Irish dinner can be picked up on Wednesday, March 17 from 5:00 pm – 6:00 pm here at PWC.  Take it home, enjoy the meal, and watch the concert from 7:00 pm to 8:00 pm on Facebook Live.
You can sign up below and enter your credit card or stop by the office and sign up during regular business hours.    The deadline to order a meal is Sunday, March 14.
We look forward to you being a part of the wonderful Irish event!